Wallpaper* Smart Space Awards 2023
Monolith x Most impressive speaker
In just three years, the Wallpaper* Smart Space Awards have become a leading celebration of the best examples of domestic design and technology. Established to celebrate the year's finest mix of innovation, style, sustainability and simplicity, it is the ultimate tech awards for the home.
"The Wallpaper* Smart Space Awards celebrates those things that acknowledge the importance of longevity, simplicity, and sustainability, as well as enduring quality, fitness for purpose, and, of course, good design. This accolade stands as a distinguished recognition, highlighting your brand's dedication to delivering creativity of the highest calibre."
-Sarah Douglas, Editor-in-Chief, Wallpaper*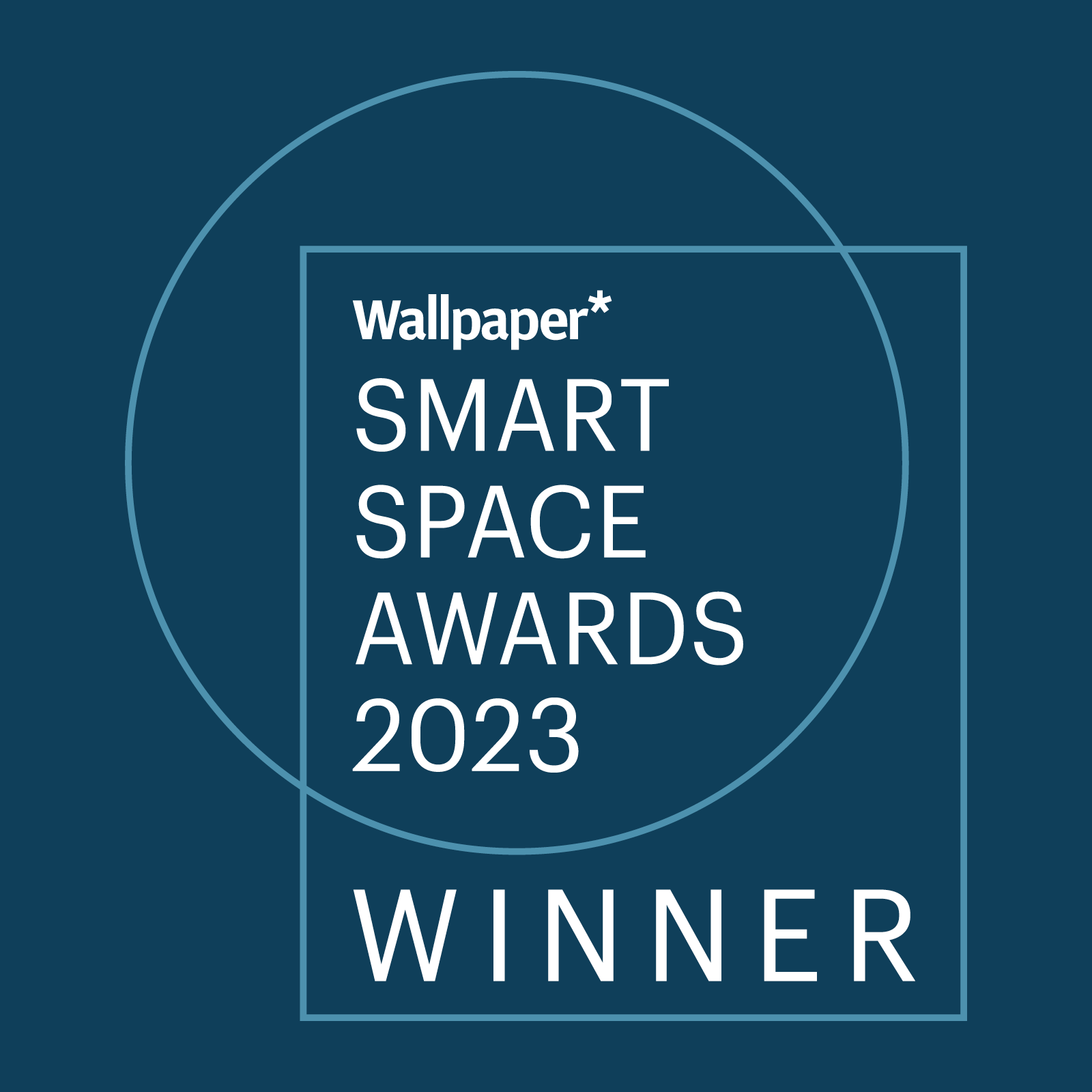 "I am thrilled to announce that the Monolith has been selected as the winner of the prestigious Wallpaper* Smart Space Award for Most Impressive Speaker. This achievement holds a special place in my heart as Wallpaper* Magazine has always been a publication I looked up to, making this recognition a childhood dream come true. This award, alongside our previous honors, further manifests our commitment to creating timeless classics. It is our hope that the Monolith will continue to find its place among the pantheon of enduring designs, achieving the goal we set out to accomplish."
-Daniel Alm, Head of Design, Nocs