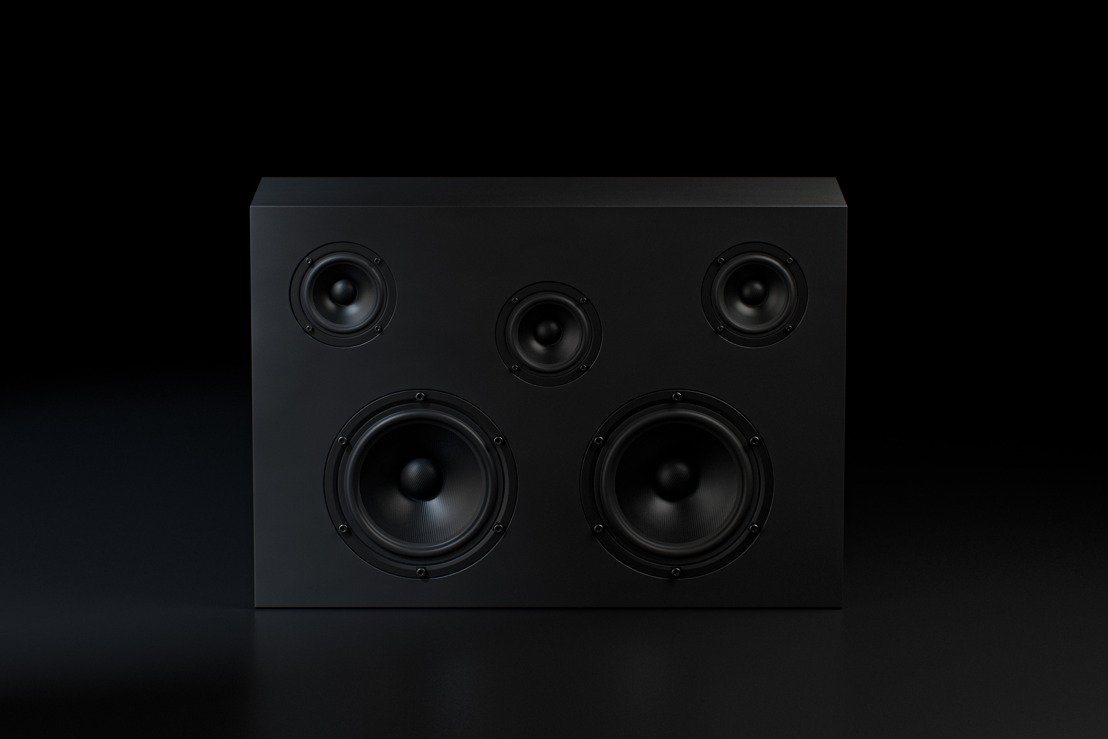 Nocs x Sound Hub
MUSIC FIRST - launching autumn 2021.
We are stoked to announce a new collaboration with Sound Hub with the main focus of taking the NS3 & NS5, a new line of wireless speakers to market in 2021. In depth specifications to be announced.
It's a unique opportunity for us to get to market faster. The range of competences Sound Hub delivers correlates well with our need to succeed in developing extraordinary speakers. We are living in a time where it makes more sense to use the local resources. Simply a perfect fit for us.
The last couple of months we have been prototyping & we are finally in a stage where we need to make more tests such as EMC/ESD as well as more fine tuning on the acoustics. Looking forward to the many hours in the lab.
Daniel Alm, CEO Nocs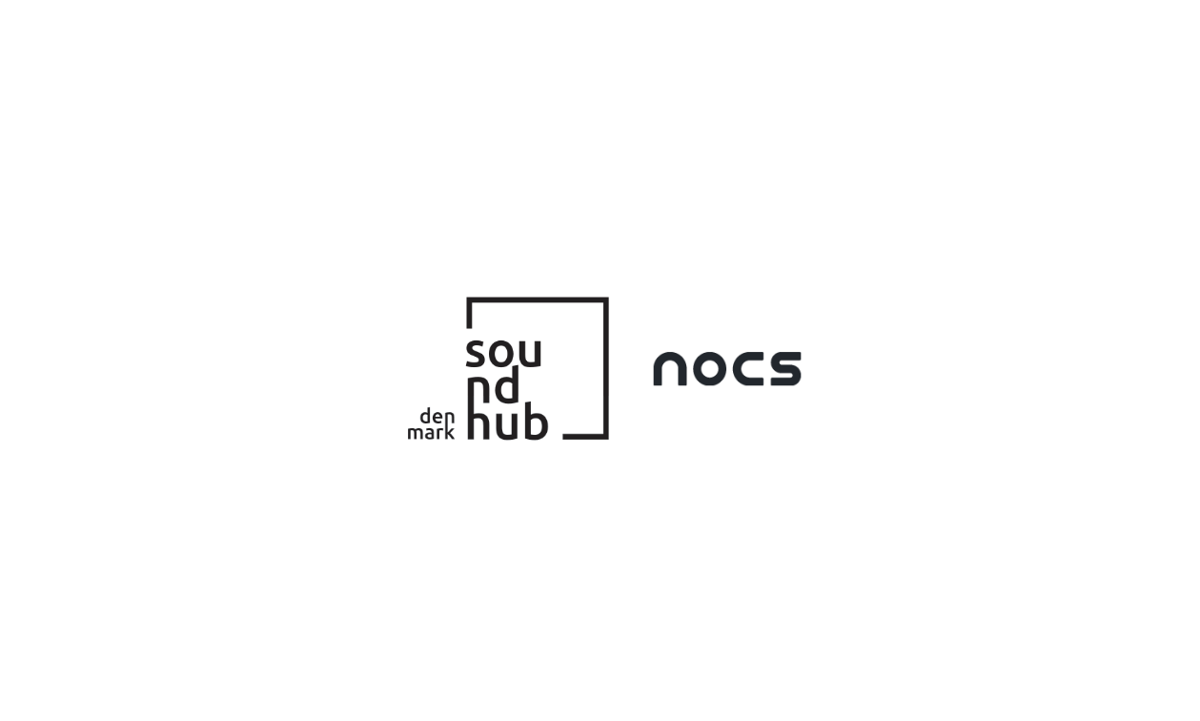 About Sound Hub
Sound Hub Denmark is the world's first international sound technology innovation environment. A world-class sound and acoustics growth hub for startups, SME's and corporates. We offer business acceleration in a sound professional coworking environment with access to excellent sound, craft and test facilities and highly specialized skills from industry-leaders and knowledge institutions.
Get in touch
Nocs Design
Daniel Alm, CEO
Direct +46 703 590 945
Sound Hub
Peter Petersen, CEO
Direct +45 40 45 65 69