Nocs partners with Alfa Romeo F1 Team ORLEN
PRESS RELEASE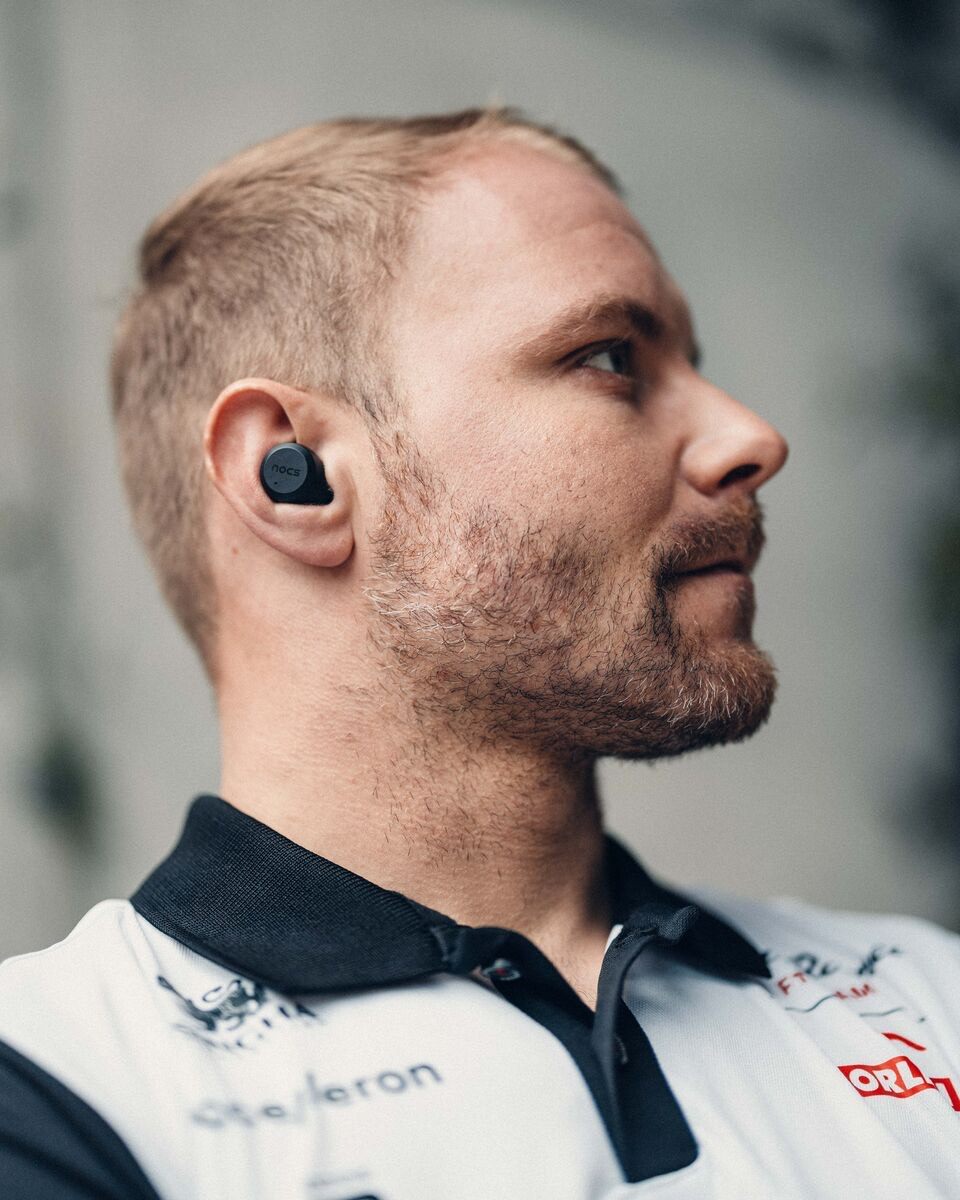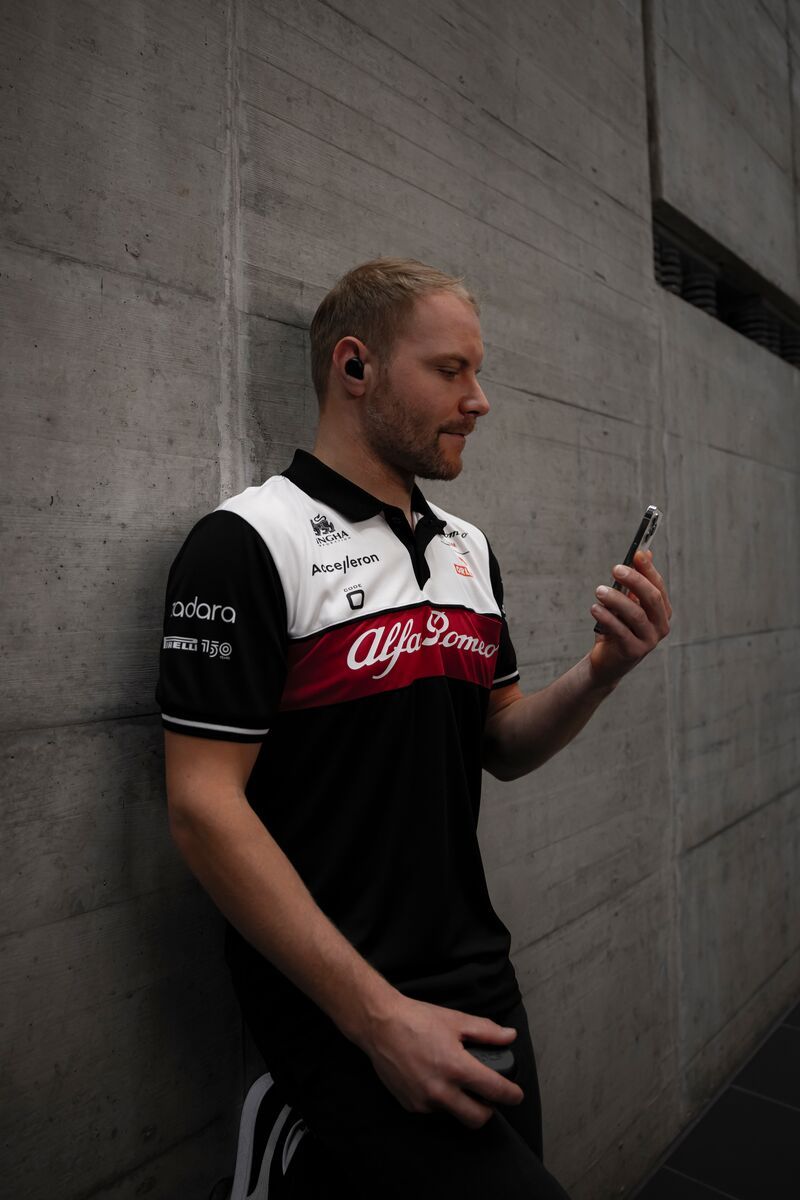 Alfa Romeo F1 Team ORLEN will listen to the sweet sound of power units with the audio products of Nocs, the team's new official partner. The Swedish audio equipment producer joins Alfa Romeo F1 Team ORLEN to provide it with high-quality, professional devices developed for the most discerning ears in the world.
A brand devoted to professional DJs and serious audiophiles, Nocs specialises in creating exceptionally well-crafted earphones, headphones and speakers to produce the best possible sound in all settings. With a proven track record working with musicians, DJs and other artists, they bring together the art of music with the precision of technology – remaining on the crest of functional, high-quality design, by pushing themselves to design smarter and better, always fuelling the creative flame.
Frédéric Vasseur, Team Principal Alfa Romeo F1 Team ORLEN: "We are delighted to welcome Nocs to the Alfa Romeo F1 Team ORLEN family. Their work reflects very much what we do within our company – we are driven by passion towards technological excellence. Nocs's refusal to settle for 'good enough', always pushing for refinement and a better product, is at the soul of what we do in Formula One and we are looking forward to exploring ways for our companies to work together."
Daniel Alm, CEO and Founder of Nocs: "We are thrilled to be partnering with Alfa Romeo F1 Team ORLEN to gain invaluable feedback within the Formula One space. I watched a live race in Monaco in my twenties and, ever since, I've been fascinated with the sport and overwhelmed with respect for what these teams accomplish. Being there live is an unbeatable feeling that everyone should experience. Every element is so specialized, from the timing to the equipment, and we have so much to learn from this unique, demanding environment. We look forward to applying what we learn from the collaboration to continue to elevate the Nocs earbud experience."
About Sauber Group of Companies:
The Sauber Group of Companies is composed of two operational entities: Sauber Motorsport AG, which operates and manages the Alfa Romeo F1 Team ORLEN; and Sauber Technologies AG, which focuses on third-party business in the areas of advanced engineering, prototype development and additive manufacturing, in addition to full and model-scale testing in the factory's state-of-the-art wind tunnel and ground-breaking innovation in the field of aerodynamics. The companies collaborate closely and share know-how to apply the expertise of more than 500 dedicated individuals at the headquarter in Hinwil, Switzerland, to all internal and external projects. Since its founding in 1970, the passion for racing has been at the heart of Sauber.
For more than 50 years, the innovative Swiss company has been setting standards in the design, development and construction of race cars for various championship series, such as Formula One, DTM, and WEC. Following its own Formula One debut in 1993, Sauber Motorsport AG has established one of the few traditional and privately held teams in the sport. The company launched a long-term partnership with Alfa Romeo in 2018 and, as it celebrates 30 years of competition in Formula One, it enters the 2022 championship under the team name Alfa Romeo F1 Team ORLEN.
Media contact:
​[email protected]
Will Ponissi, Senior Communications Manager, [email protected], +41 79 591 57 85
​Katharina Rees, Communications Manager, [email protected], +41 79 757 52 85